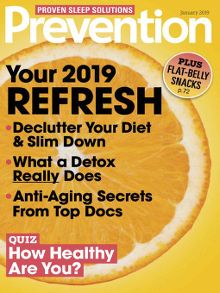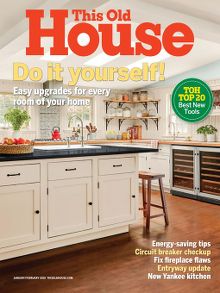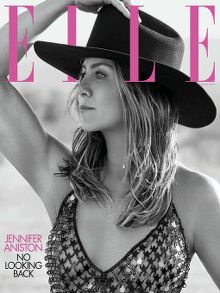 All CLAMS library card holders now have access to an all-new collection of digital magazines from
OverDrive
. Available through the popular Libby App platform, OverDrive App, and via web browsers, library users can access 50 popular magazine titles to check out digitally on their devices using their CLAMS library card. Overdrive magazines are always available with no wait times, and they do not count against patron checkout limits.
Readers can also download magazines on Libby for offline use.
You can
browse the OverDrive Magazine collection here
. For help getting started accessing any of our online resources, contact the library for a one-on-one lesson.